The Story
The Great Rocky Mountain Toy Company
The Great Rocky Mountain Toy Company was started in 1992, in downtown Bozeman, MT. After 30 years in business we have become an establishment in old town Bozeman and have embraced and become part of the communities we serve.
Our expert staff takes pride in being the most knowledgeable source on children's playthings in the area. Old-timey nostalgia and modern quirkiness blend together to create a unique experience. The Great Rocky Mountain Toy Company inspires creativity, individual thinking, and community awareness through play, scientific inquiry, and reading! We offer a wide selection and expert advice that only a local, family-owned business can provide. We stock today's finest toys, books, and games, all the while embracing the classic toys you remember fondly from your childhood.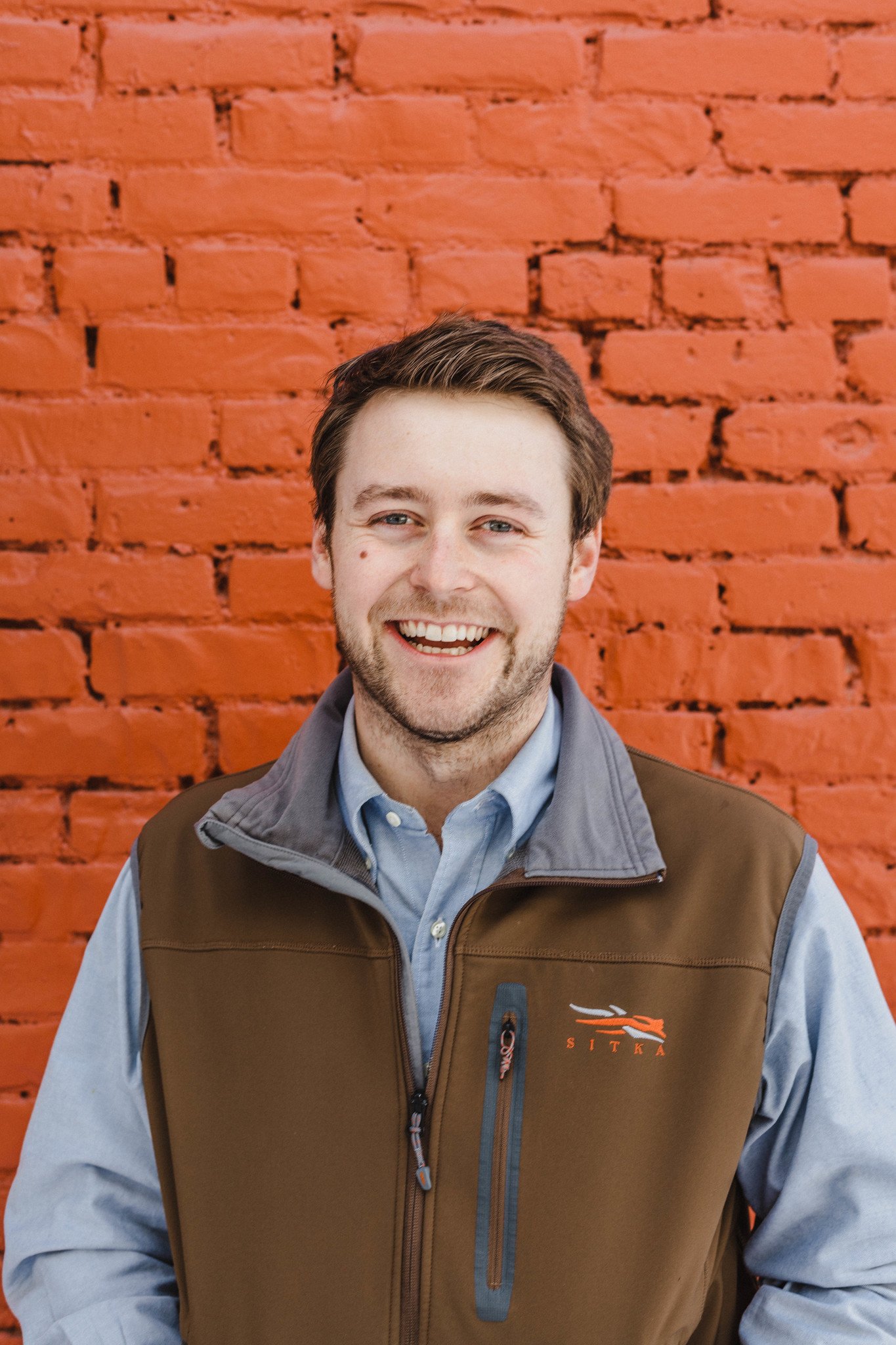 Sam Rickenbaugh
Owner
Sam grew up here in Bozeman and remembers going to the toy store as a child to pick out legos. (The lego obsession has yet to fade) So, the toy store is a great fit for him!He's a kind-hearted guy, who is willing to help anyone. When he's not at the store, Sam enjoys hunting, skiing or spending time with his black lab, Ronnie.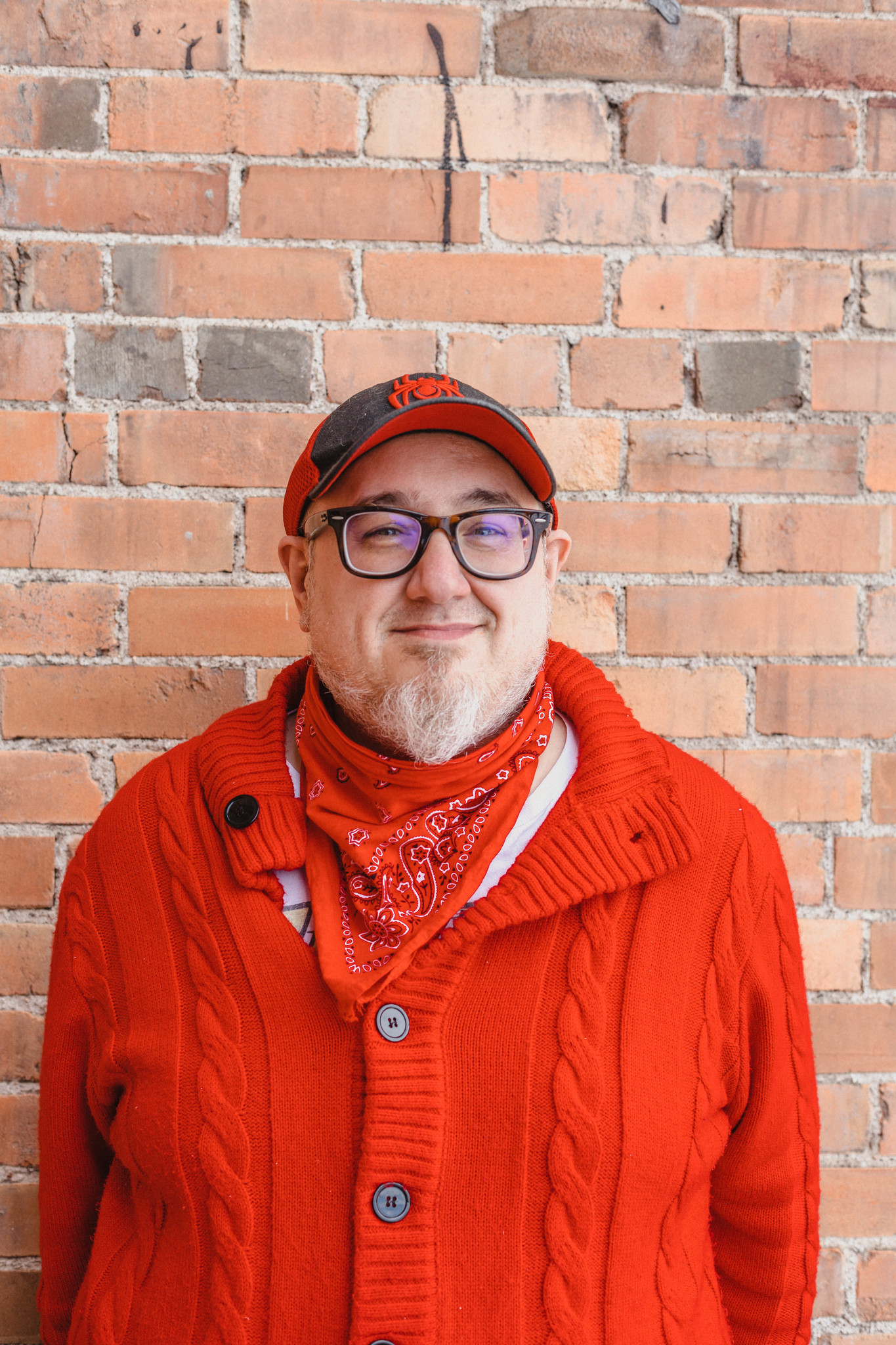 Manager & Assistant Buyer
Ryan has been a downtown staple for nearly fifteen years as the manager of a Cactus Records before turning his retail experience to the world of toys.
In his spare time Ryan is a successful playwright, stand up comedian, and host; or he was, until all the theaters shut down. While waiting for the world to reopen he spends most evenings reading with his wife, daughter, and three dogs.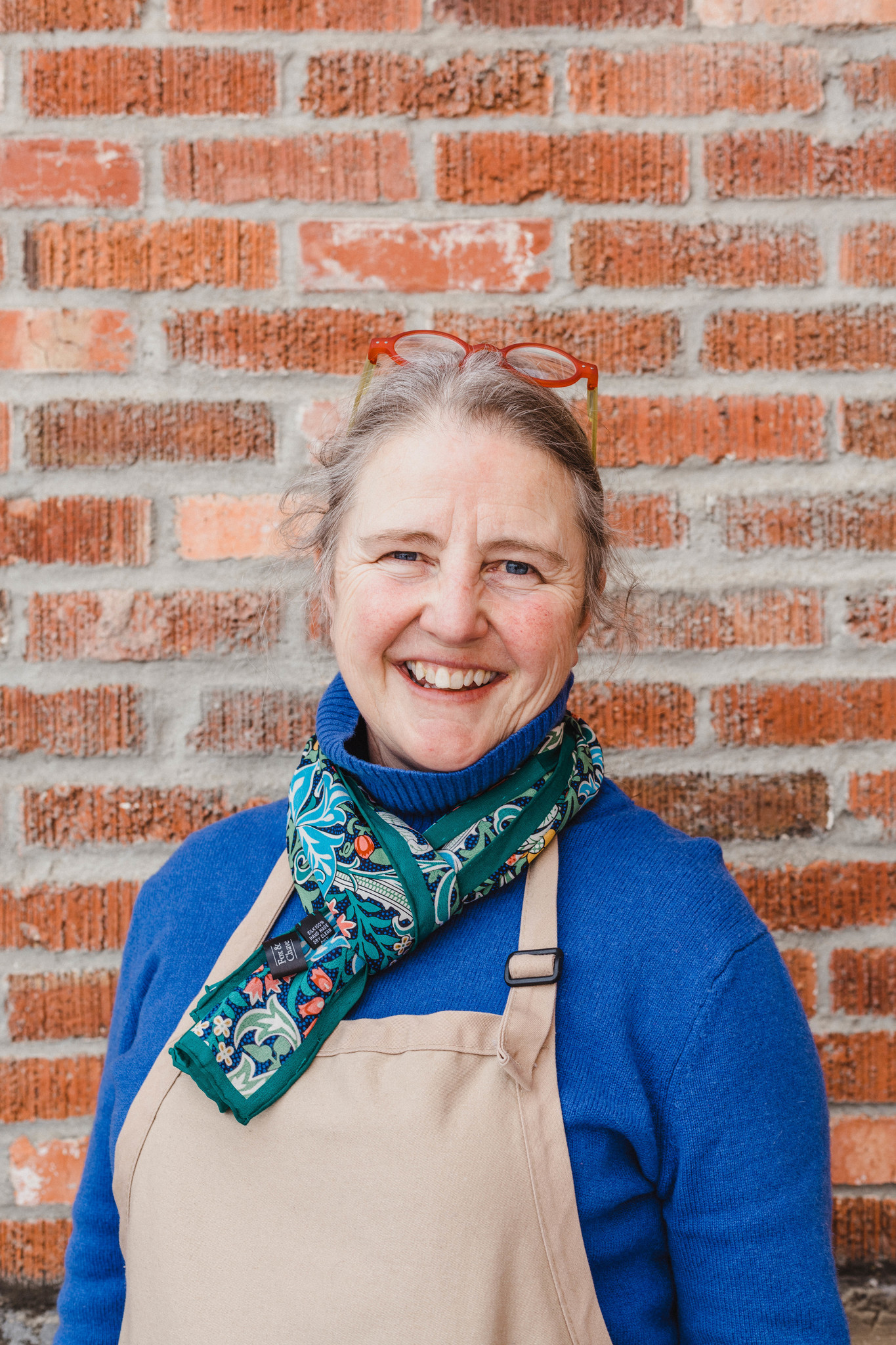 Janet Buenorostro
 She was raised on the North West coast of England. And is married to Marvelous Matthew and blessed with 4 fantastic (grown) children. Here are some more fun facts about her:
Age: 50 years older than the Toy Store vacuum cleaner.
Favourite book: The Bible
Favourite candy: Gummy Bears
Favourite toy: Playmobil
Favourite part of working in the Toy Store: Helping people find the right toy.
Favourite accent: English.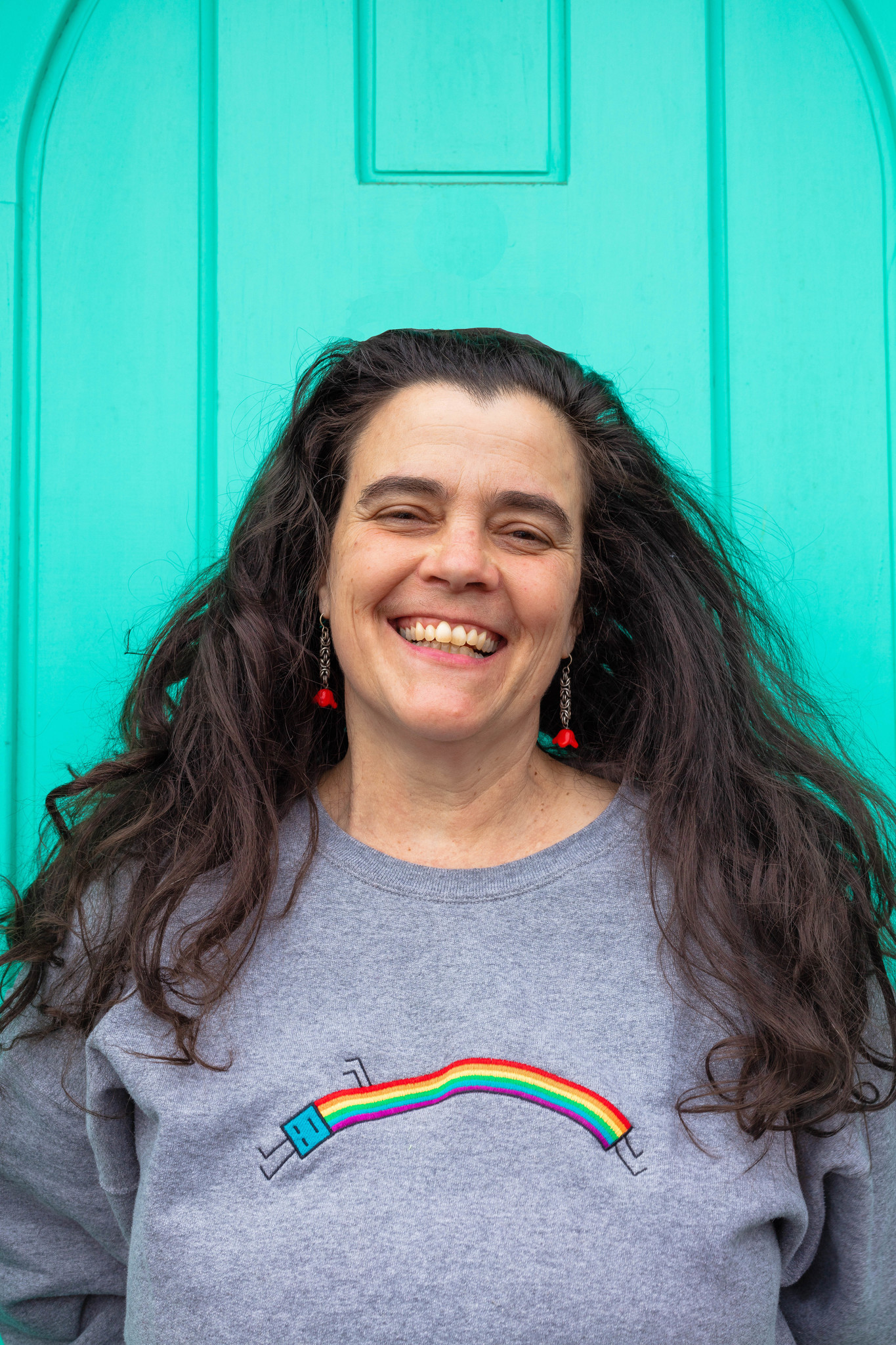 Dina Warren
 Dina comes to Montana by way of Nantucket Island -30 miles off the coast of Massachusetts- where she was a gardener and a kindergarten teacher for many years. Although she still has the ocean in her soul, Dina enjoys Montana for its beautiful landscapes, delicious food, lovely people, and - most of all - horses!
When she is not enjoying the people from near and far that frequent the toy store, Dina can be found growing dye plants and vegetables in her garden, walking with her little terrier, Jackie O, communing with horses and kids at Windhorse Equine Learning, cooking, writing, and creating with wool. ✨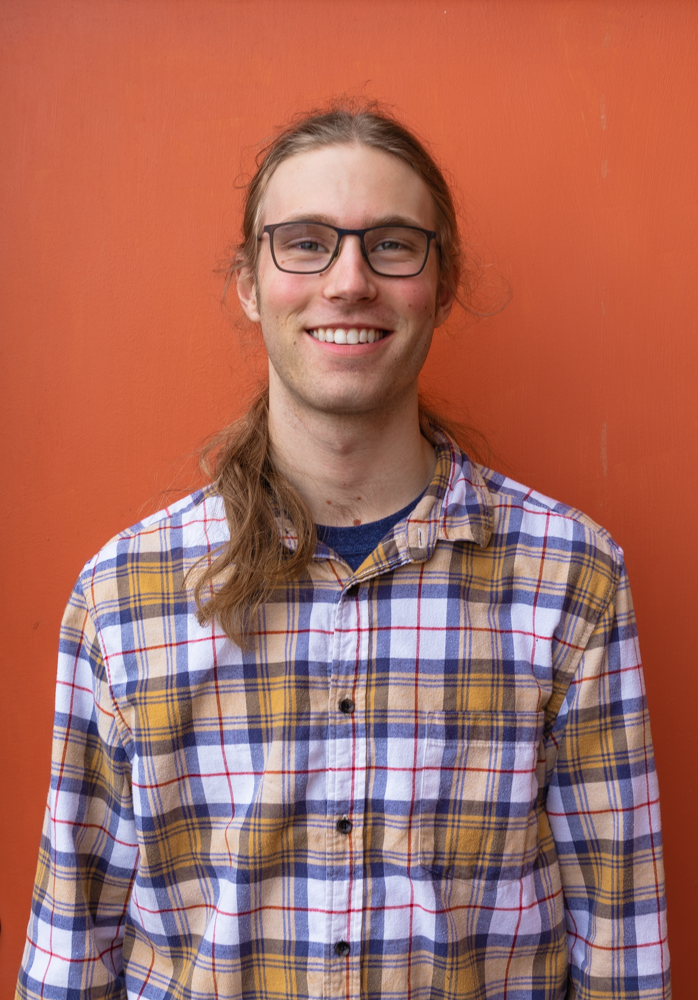 Eric Ottey
Say 'hello' to Eric
Eric was born and raised here in Bozeman. He remembers being amazed by the store (and murals inside it) as a kid, and still is now as a member of the toyco team! In his free time he enjoys creating music and running/biking with friends and family. We are so grateful for him!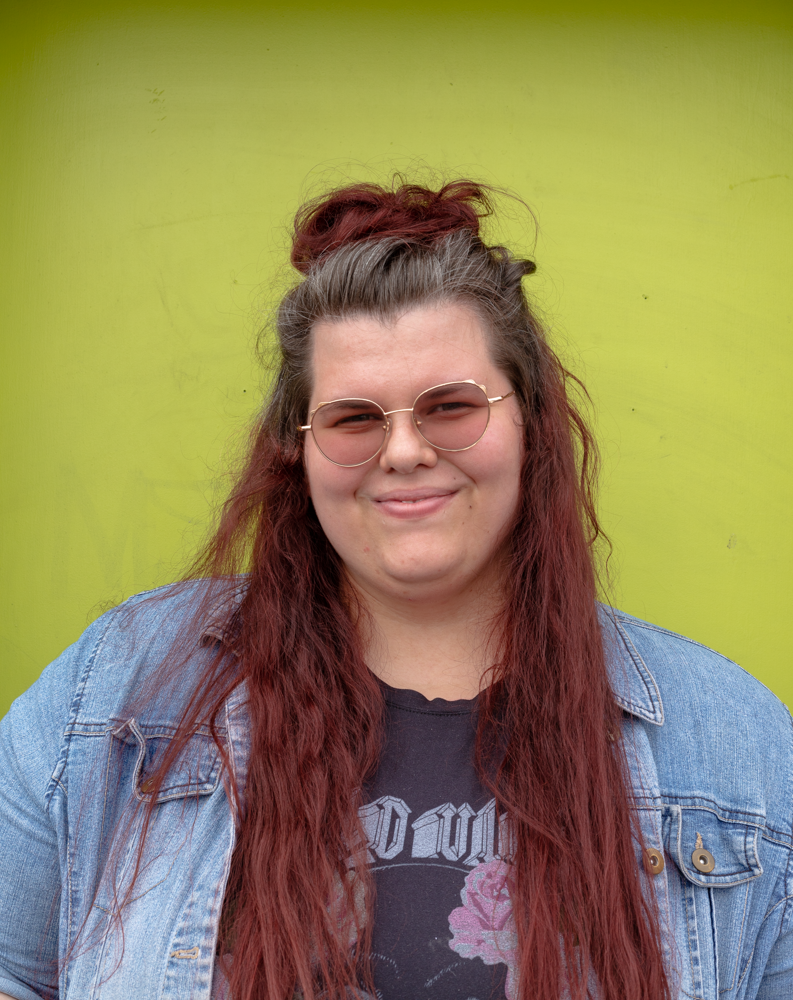 Caitlyn Mcvey
Having moved from Illinois 3 years ago, she has acclimated to life in Belgrade and never gets tired of the Mountain View. Some of her hobbies include video games, reading, board games, and having a green thumb. She has two cool pets, a dog named Kingsley and cat named Philly!