The Story
The Great Rocky Mountain Toy Company
The Great Rocky Mountain Toy Company was started in 1992, in downtown Bozeman, MT. After 30 years in business we have become an establishment in old town Bozeman and have embraced and become part of the communities we serve.
Our expert staff takes pride in being the most knowledgeable source on children's playthings in the area. Old-timey nostalgia and modern quirkiness blend together to create a unique experience. The Great Rocky Mountain Toy Company inspires creativity, individual thinking, and community awareness through play, scientific inquiry, and reading! We offer a wide selection and expert advice that only a local, family-owned business can provide. We stock today's finest toys, books, and games, all the while embracing the classic toys you remember fondly from your childhood.
Meet the Team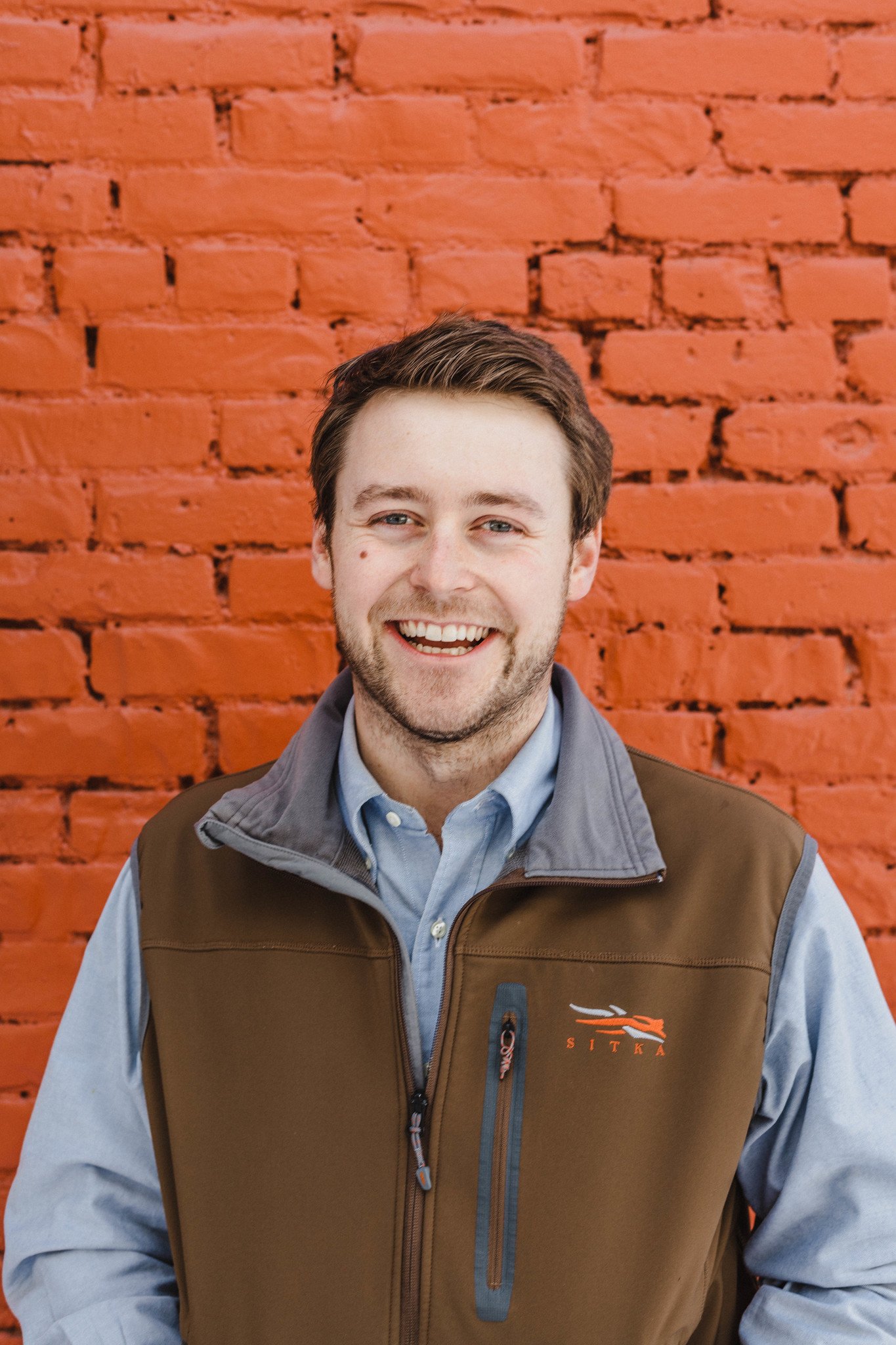 Sam Rickenbaugh
Owner
Sam grew up here in Bozeman and remembers going to the toy store as a child to pick out legos. (The lego obsession has yet to fade) So, the toy store is a great fit for him!
He's a kind-hearted guy, who is willing to help anyone. When he's not at the store, Sam enjoys hunting, skiing or spending time with his black lab, Ronnie.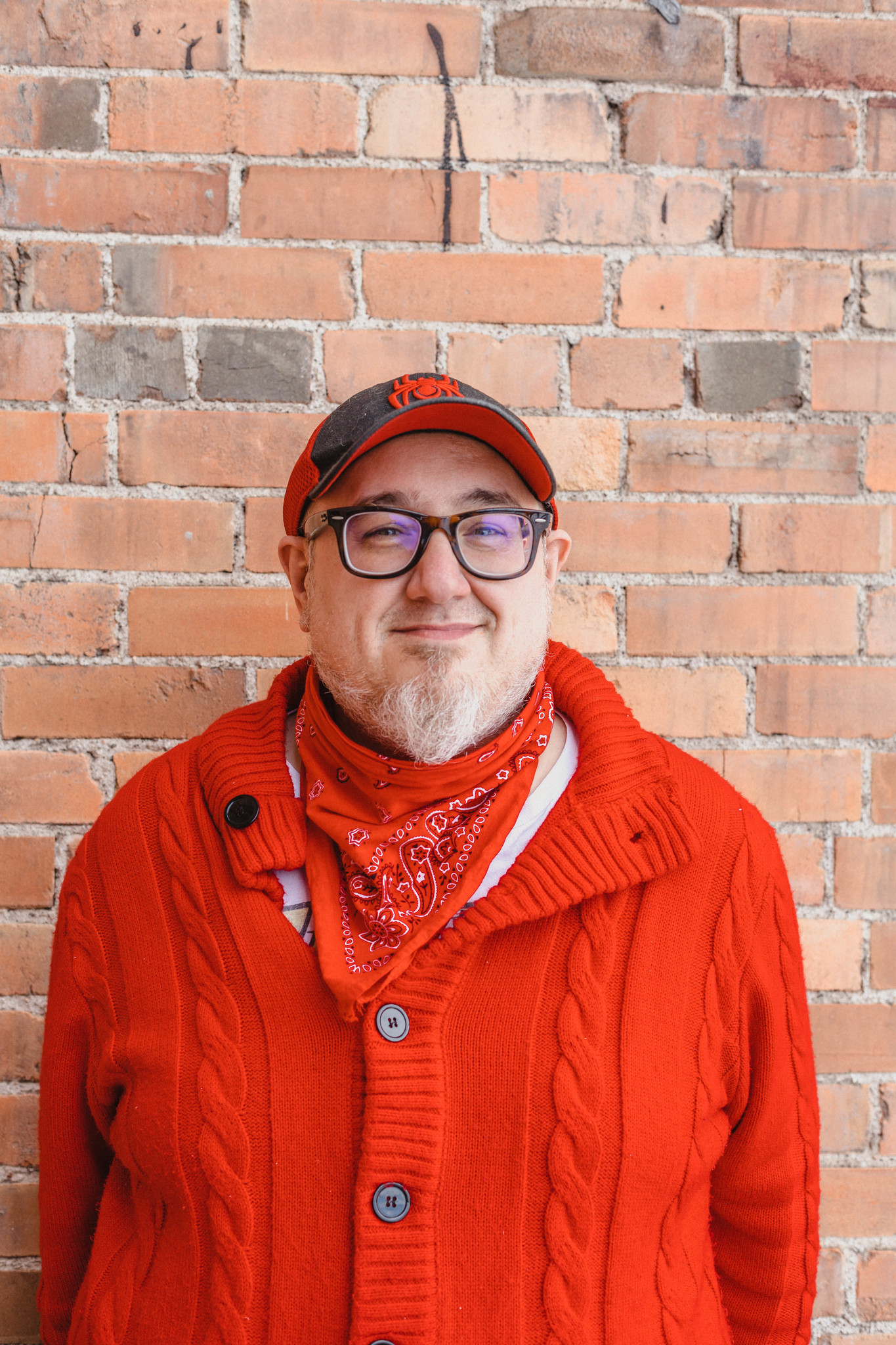 Ryan Cassavaugh
Manager & Assistant Buyer
Ryan has been a downtown staple for nearly fifteen years as the manager of a Cactus Records before turning his retail experience to the world of toys.
In his spare time Ryan is a successful playwright, stand up comedian, and host; or he was, until all the theaters shut down. While waiting for the world to reopen he spends most evenings reading with his wife, daughter, and three dogs.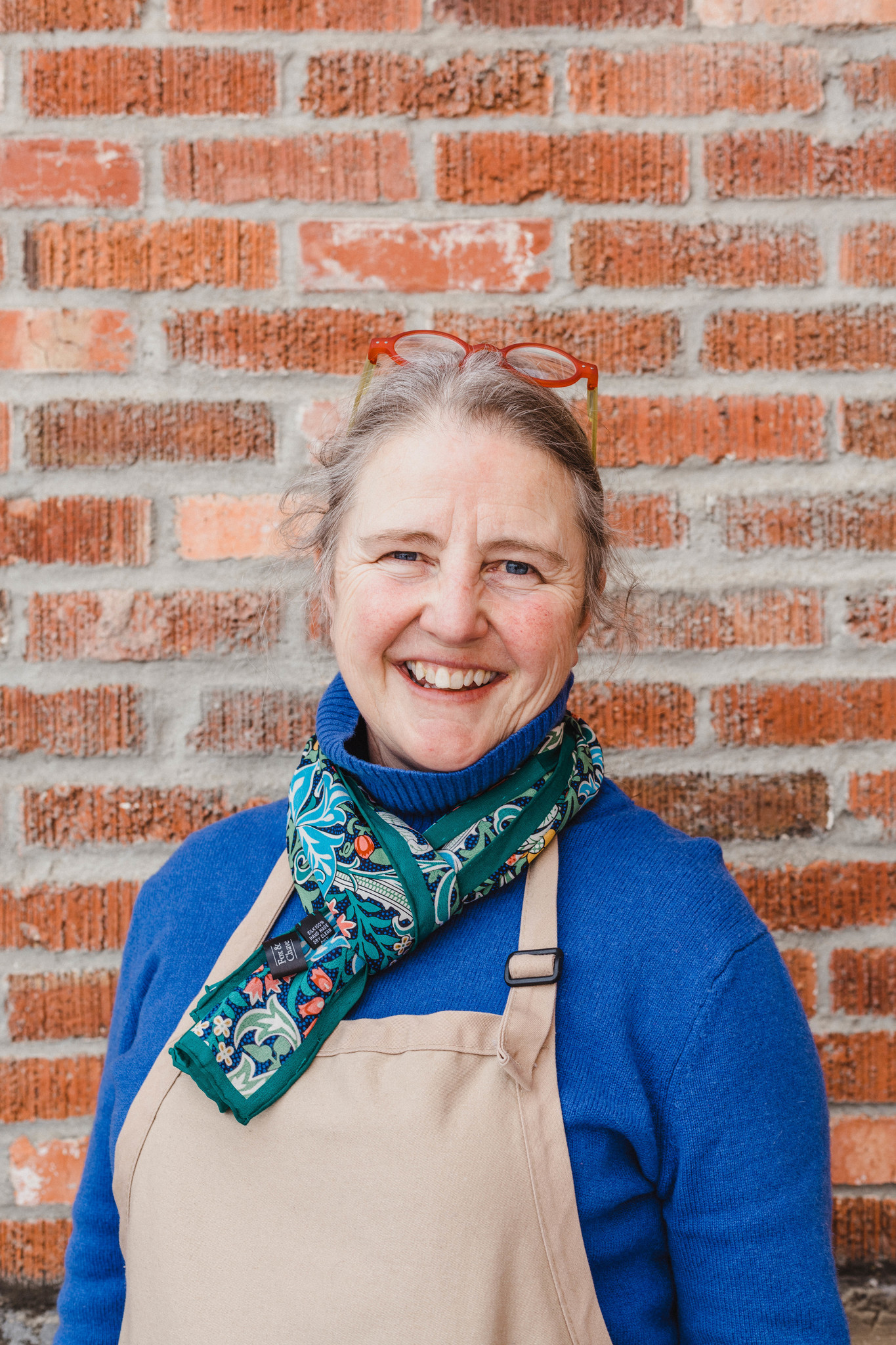 Janet Buenorostro
Sales Associate
She was raised on the North West coast of England. And is married to Marvelous Matthew and blessed with 4 fantastic (grown) children. Here are some more fun facts about her:
Age: 50 years older than the Toy Store vacuum cleaner.
Favourite book: The Bible
Favourite candy: Gummy Bears
Favourite toy: Playmobil
Favourite part of working in the Toy Store: Helping people find the right toy.
Favourite accent: English.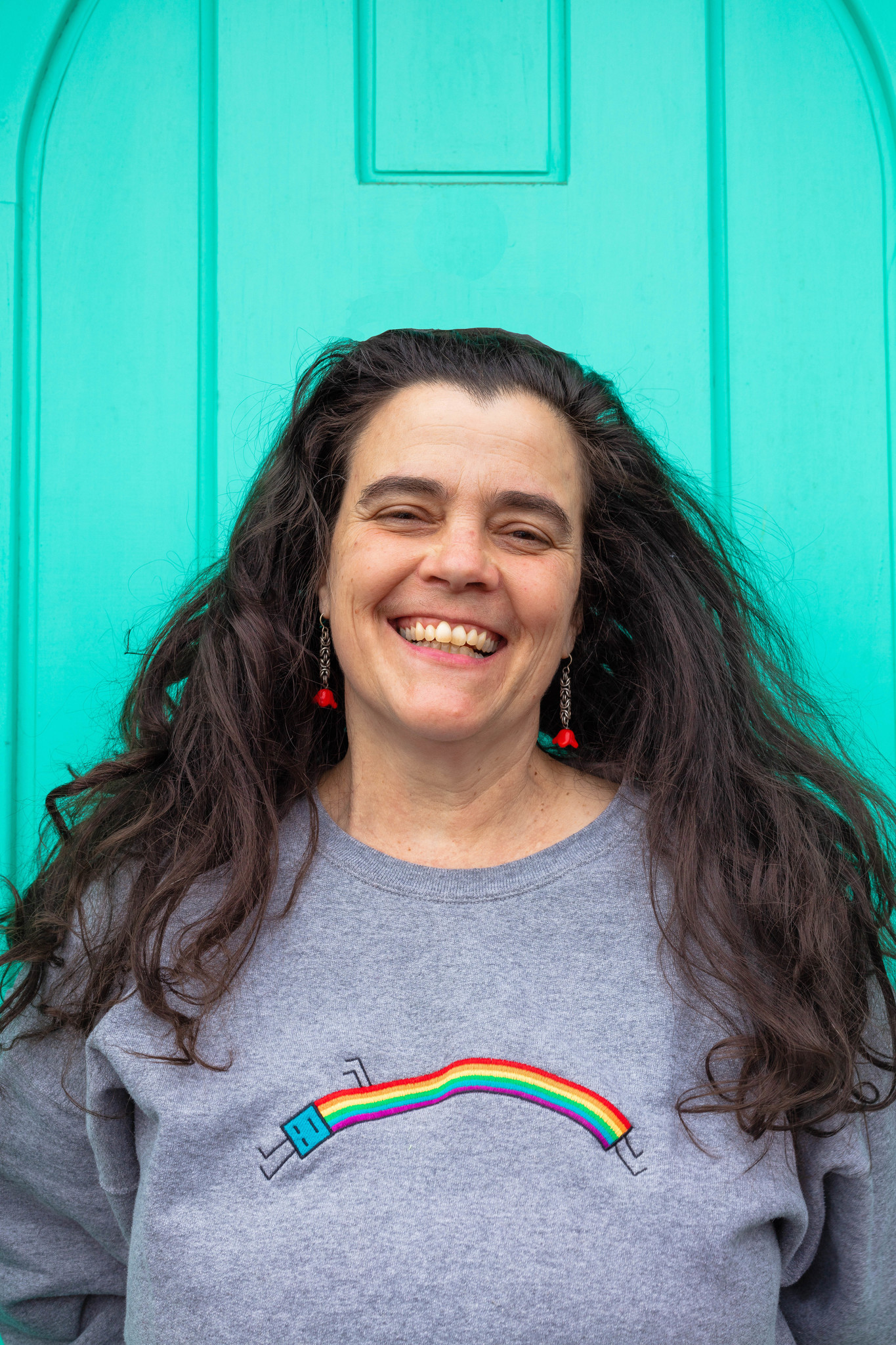 Dina Warren
Sales Associate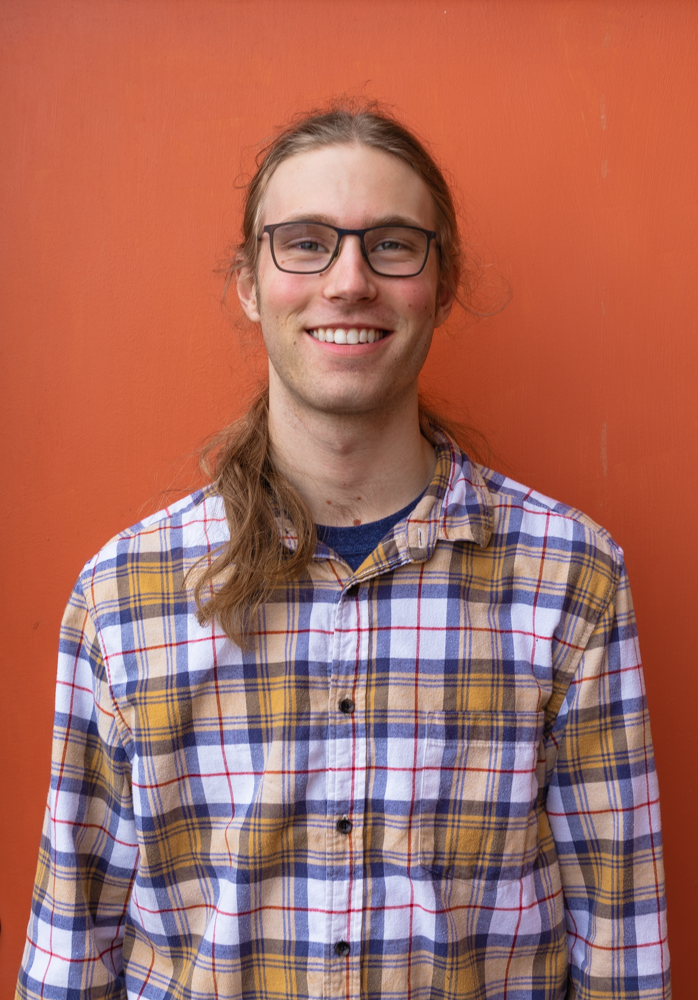 Eric Ottey
Sales Associate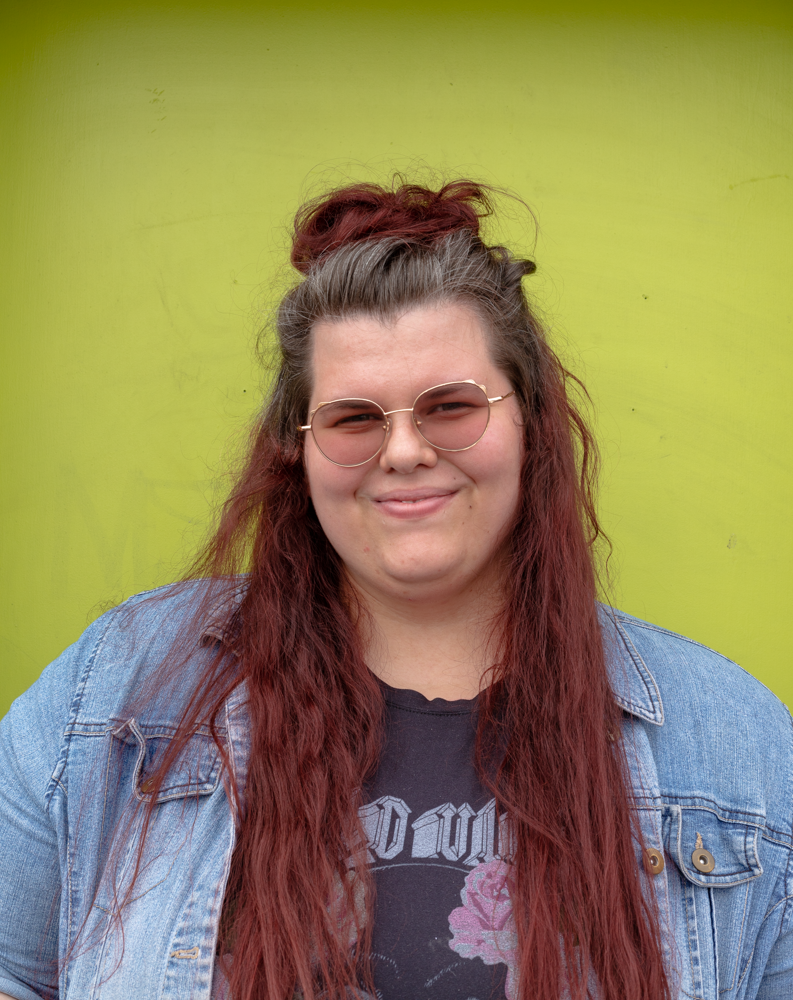 Caitlyn Rose
Sales Associate